My "Why I Am Awesome" List!
My "Why I Am Awesome" List!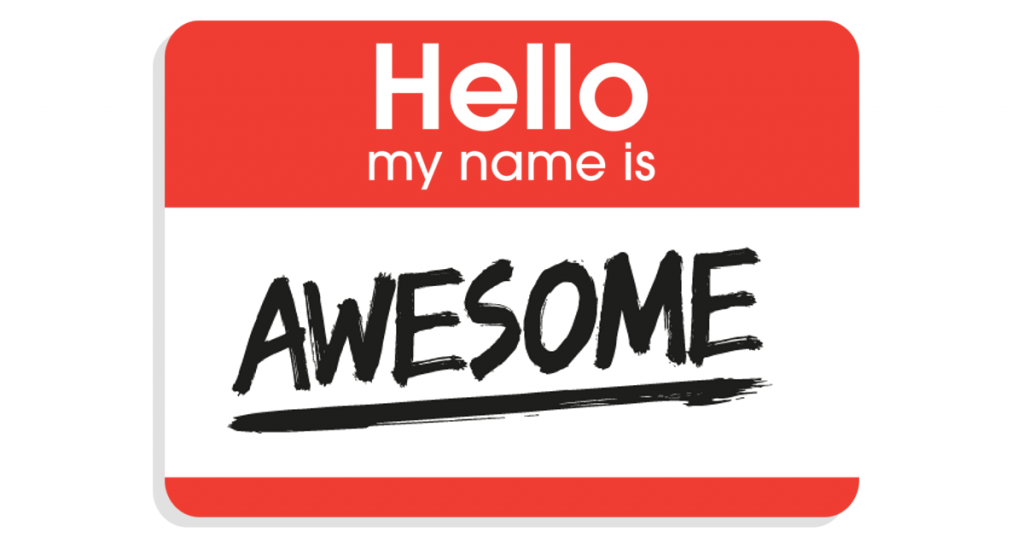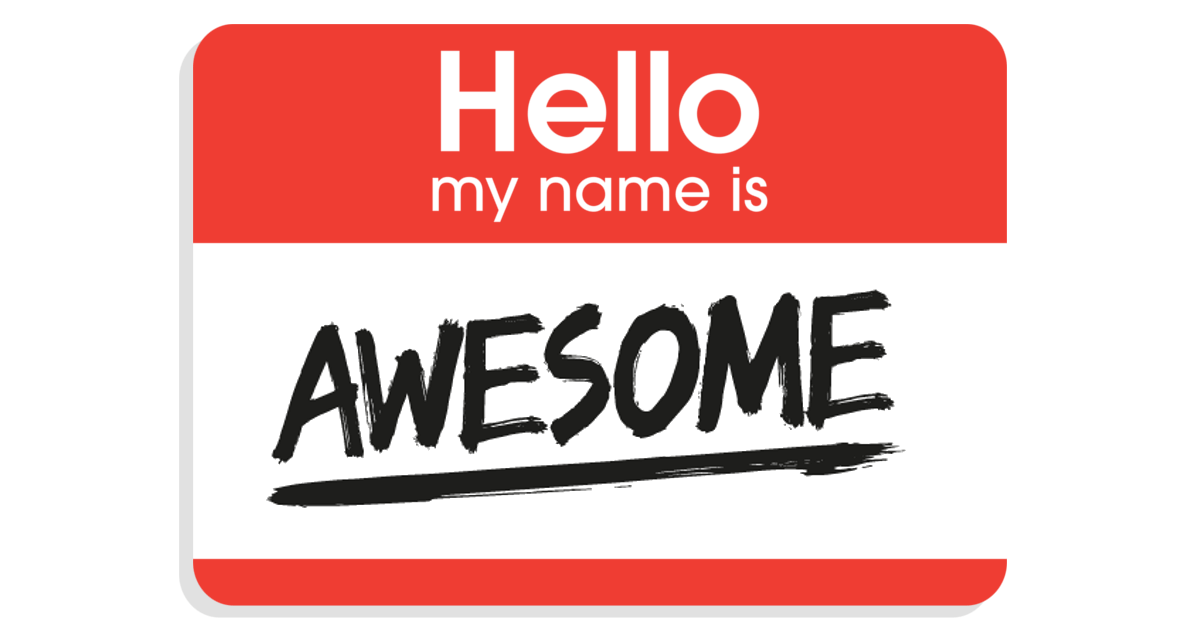 Like everyone, I have "good" days and "bad" days. Some days I feel like nothing can go wrong and other days I feel like getting out of bed is a chore. When I feel good and my mood is elevated, I can easily come up with nice things to say about myself. When my mood is low, I often lose sight of those positive traits even though they're still there underneath it all. I decided to create a list as a way to document the qualities that make me who I am. Without further ado, here is why I am awesome!
I am tenacious!

My arms are toned and strong!

I try to find the good in others!

I fill out my yoga pants quite nicely!

I refuse to be a victim!

I see each grey hair on my head as strands of wisdom!

I can do boy push-ups which some boys cannot do!

I make some kick-ass peanut butter cookies!

I can see my hard-earned muscles when I do squats and lunges!

People feel comfortable coming to me when they need a kind ear!

I can beat up the spin bike for an hour!

I unconditionally love my husband!

I look good in red!

I am organized!

I am trustworthy!

I am a lifelong leaner!

I am good at my job!

I see the learning opportunity in mistakes!

I am a total nerd!

I love animals and want to save them all!

1
Some of you may have noticed that I included character traits as well as superficial traits. I am aware that my body will change as I age, and I accept that the superficial traits may evolve as I get older. However, that doesn't mean that I cannot appreciate something superficial about myself. All in all, non-superficial traits dominated the list, so that is a win in my book.2
The beauty about this list is I can refer back to it any time I need to. Being in a constant state of happiness is unrealistic. I have off days and my self-esteem takes a minor hit on those days. That's okay; I am human. Those are the times when I can take a look at this list to remind myself of my inner worth and why I am a unique and wonderful person!3
Why are you awesome? Please share in the comment section below.
2Note that each trait is accentuated with an exclamation point. I say each with gusto and pride!
3I could even employ my Post-it Therapy strategy here!
Thank you so much for reading my blog! I am honored that you chose to read about my experience.

You've made it this far. Now subscribe for regular updates. It's easy! And you get a FREE Intuitive Eating quiz when you sign up!