To My Husband, With Love
To My Husband, With Love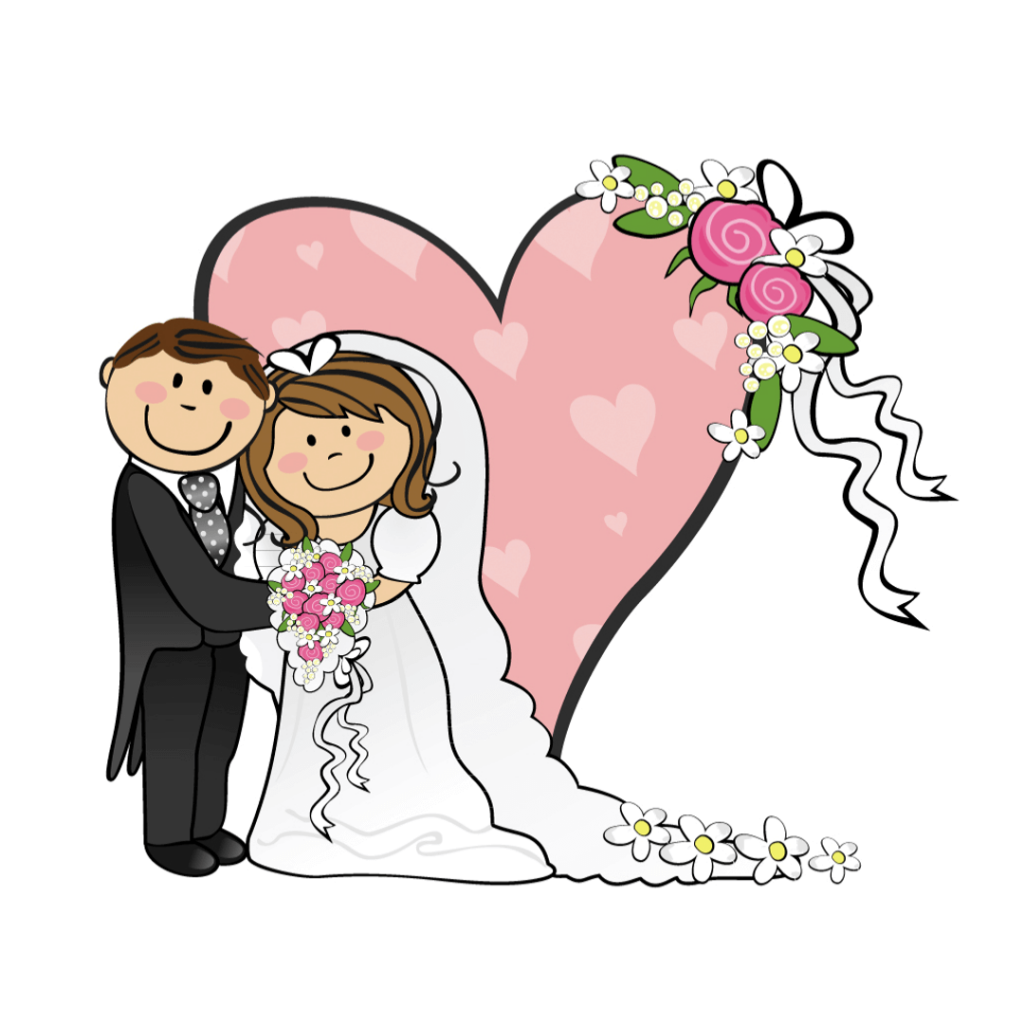 Some people write their own wedding vows, but my husband and I went the traditional route. He responded with "I do" after being asked, "Do you take Deborah to be your wedded wife, to live together in marriage? Do you promise to love her, comfort her, honor and keep her for better or worse, for richer or poorer, in sickness and health, and forsaking all others, be faithful only to her, for as long as you both shall live?" The vows were heartfelt and lovely, but it wasn't until I revealed my disordered eating to my husband that I understood the scope of those words.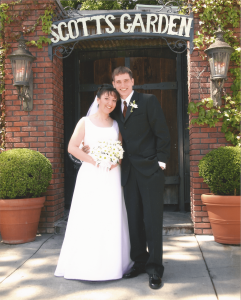 I "came out" to my husband one evening in early 2015. I had taken the Eating Attitudes Test from the book Almost Anorexic and, based on the results from the test, I decided that it was time to talk to my husband about the extremes I was putting my body through in the name of dieting. He asked few questions, but he mostly just listened. And that was what I needed. I needed to let it out because I knew I had a long, bumpy road ahead of me and that his support and understanding would make it all just a little bit easier.
And support me he did. Although what I was going through often didn't make sense to him, he let me analyze my daily thoughts and actions during our nightly walks. Each evening, I was keenly aware that I was rerunning different versions of the same narrative. I apologized profusely for repeating myself, but he insisted that I keep talking because talking was part of the process. He inquired about every single doctor, dietitian, and therapy appointment I went to. When I asked, he even accompanied me. As a naturally intuitive eater, he thoughtfully and patiently answered each and every question I had about the "what", "when", and "why" of his eating habits. He even modeled intuitive exercise for me. I took mental notes and, in turn, was kinder to my body. As I put on weight, he consistently reminded me that he married me for me and that I was beautiful no matter what. More importantly, he reminded me that I'm a good person and that I have value beyond what the scale says. I slowly began to see my worth as a whole and my fear of gaining weight subsided.
A few months into this, my husband told me that he suspected that something was going on with me for a while, but he thought that once I admitted to having a problem, all of my issues would just fade away. What he didn't realize was that my journey would be much more complex, that my issues were deep-seated and there would be constant conflict. He stuck around and unconditionally supported me when I flirted with an eating disorder and depression despite recovery taking a little longer than he had anticipated. This reminds me of a quote I read in the newspaper one morning.1 "When you're married, it's a 60-40 relationship. You each give 60 and take 40. This means that if your partner needs you, you drop whatever you are doing and be there for them, no matter what. You both give to each other, no questions asked. There are givers and takers in this world. Two takers get married, and they might stay together for maybe a year. A giver and a taker marry, and they can make it to 20 years but not happily. Two givers get married, and the will live forever together." During this stage of our marriage, my husband gave 60.
Could I have come as far as I have without my husband by my side? The superwoman in me would like to think so, but honestly I doubt it. My husband provided me with the perfect blend of compassion and encouragement that I don't think I would have been able to muster on my own. He saw light when I saw darkness; he saw beauty when I saw ugliness. Our wedding vows now have a deeper meaning for me. I know there is truth behind those words because he is still here.
I married a good man.
To my husband, with love, thank you.
Who in your life has supported you and made your journey easier? Please share in the comment section below.
1Yes, I read the newspaper. I'm like an old woman. I knit and do jigsaw puzzles too!
Thank you so much for reading my blog! I am honored that you chose to read about my experience.

You've made it this far. Now subscribe for regular updates. It's easy! And you get a FREE Intuitive Eating quiz when you sign up!

YouTube Version: Coming soon!